#CulturalDatascience
Technology for culture and creativity

Vishal is internationally recognised for applying data science and AI to the Cultural and Creative Industries

Learn more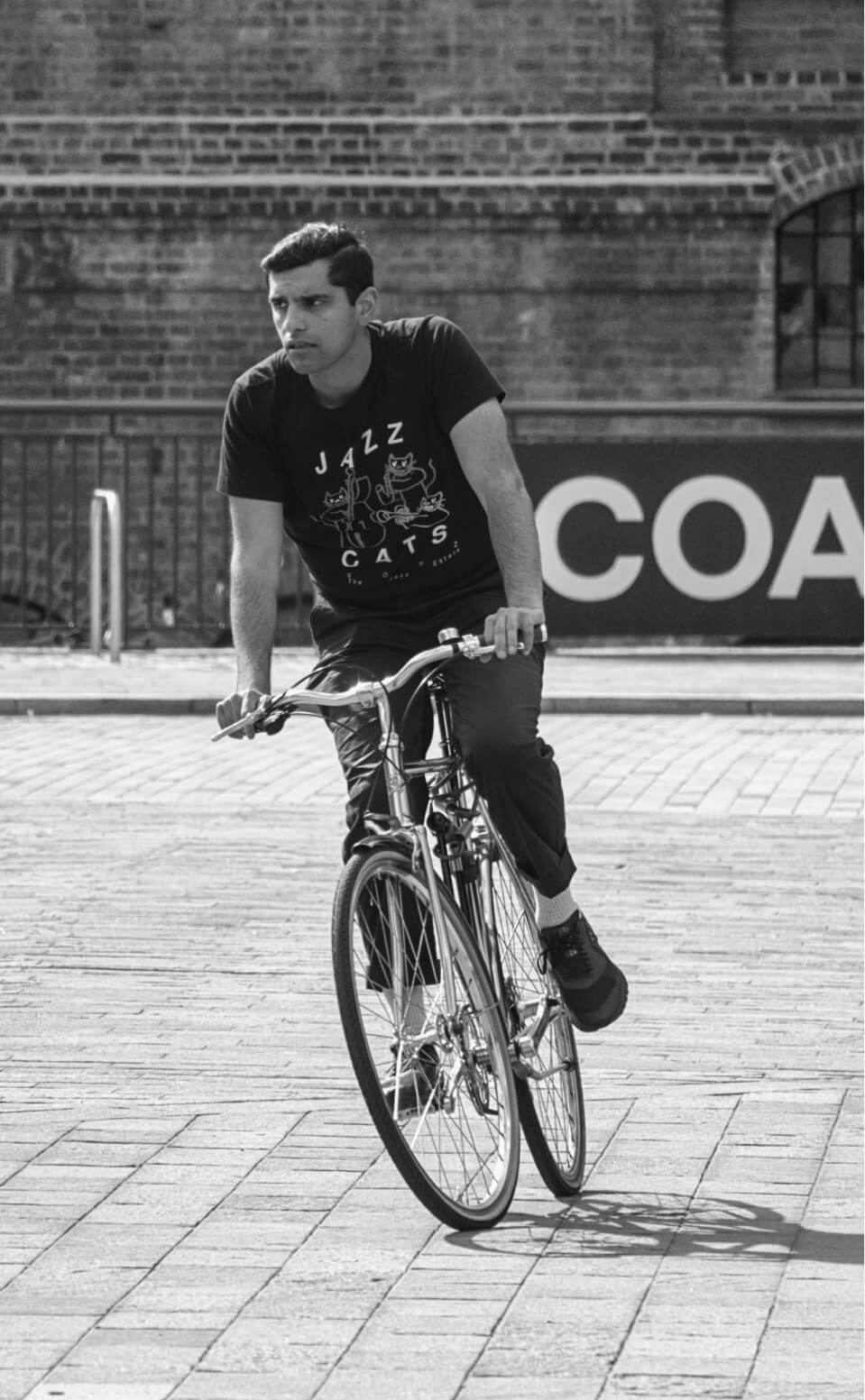 Alice Camera
CEO & Co-Founder
Cultural Data Scientist
Read the Newsletter
Founder
I'm CEO & co-Founder of the Alice Camera

As a creator, I wanted a professional camera more suited to my fast-paced content lifestyle. I co-founded a computational photography startup in London to build a novel AI camera for creators like myself to streamline workflow.

Check out Alice Camera
DSLR quality with smartphone connectivity
Shoot, edit and share seamlessly
Speed up your content creation with AI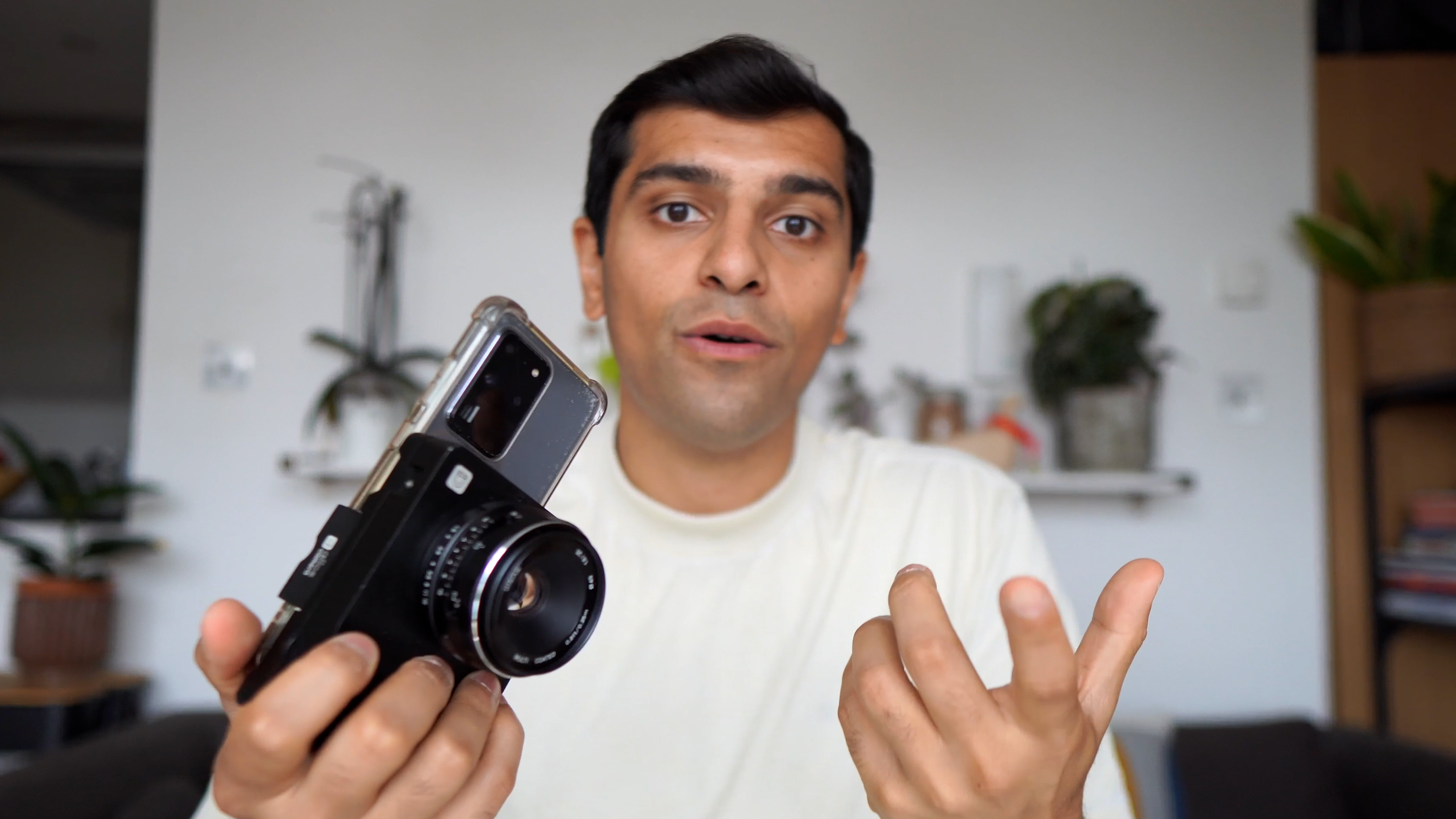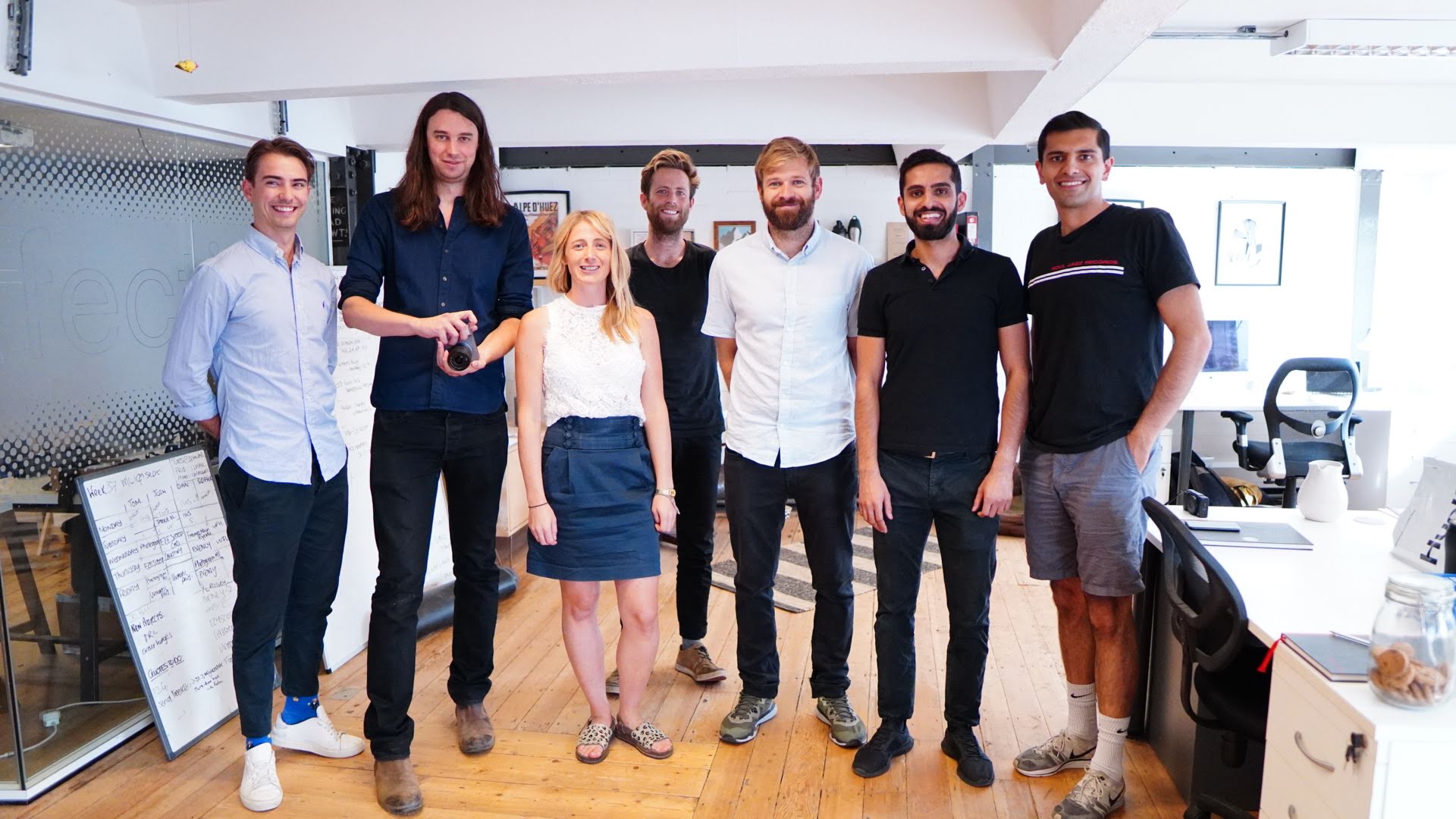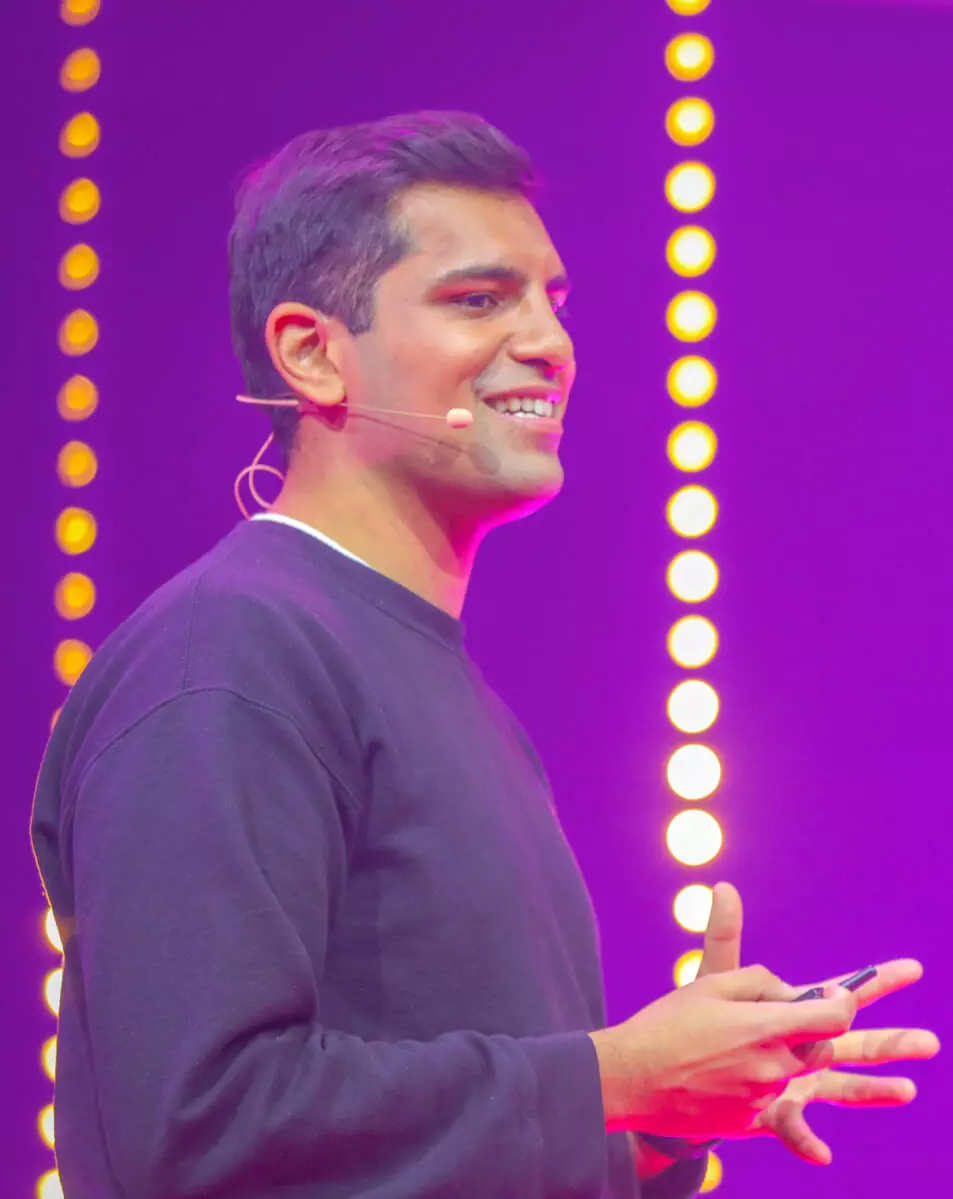 Creator
I create content at the forefront of data science for the arts and culture

Vishal has generated over 30,000 followers and 1 million views online around his niche as a Cultural Data Scientist.

Watch Videos
10+ public speaking arrangements
Written over 15 blog posts
ACADEMIC
I've published academic papers defining a new theory of cultural data science

Vishal has published conference papers and co-authored peer-review journals through his research work at The Bartlett, UCL.

Read my research
Defined a new theory of cultural data science
Researched the role of art and culture in cities
Open-sourced code and cultural datasets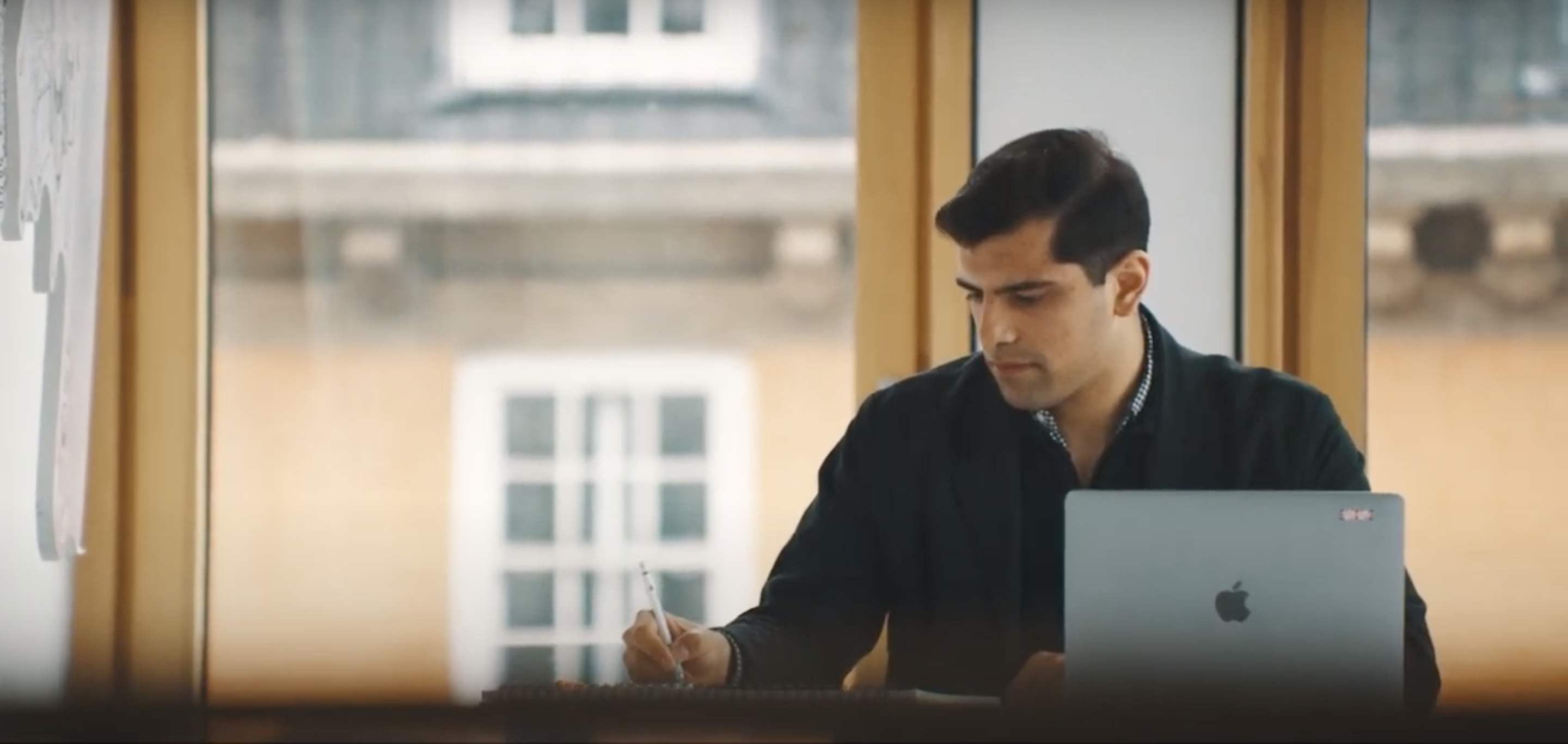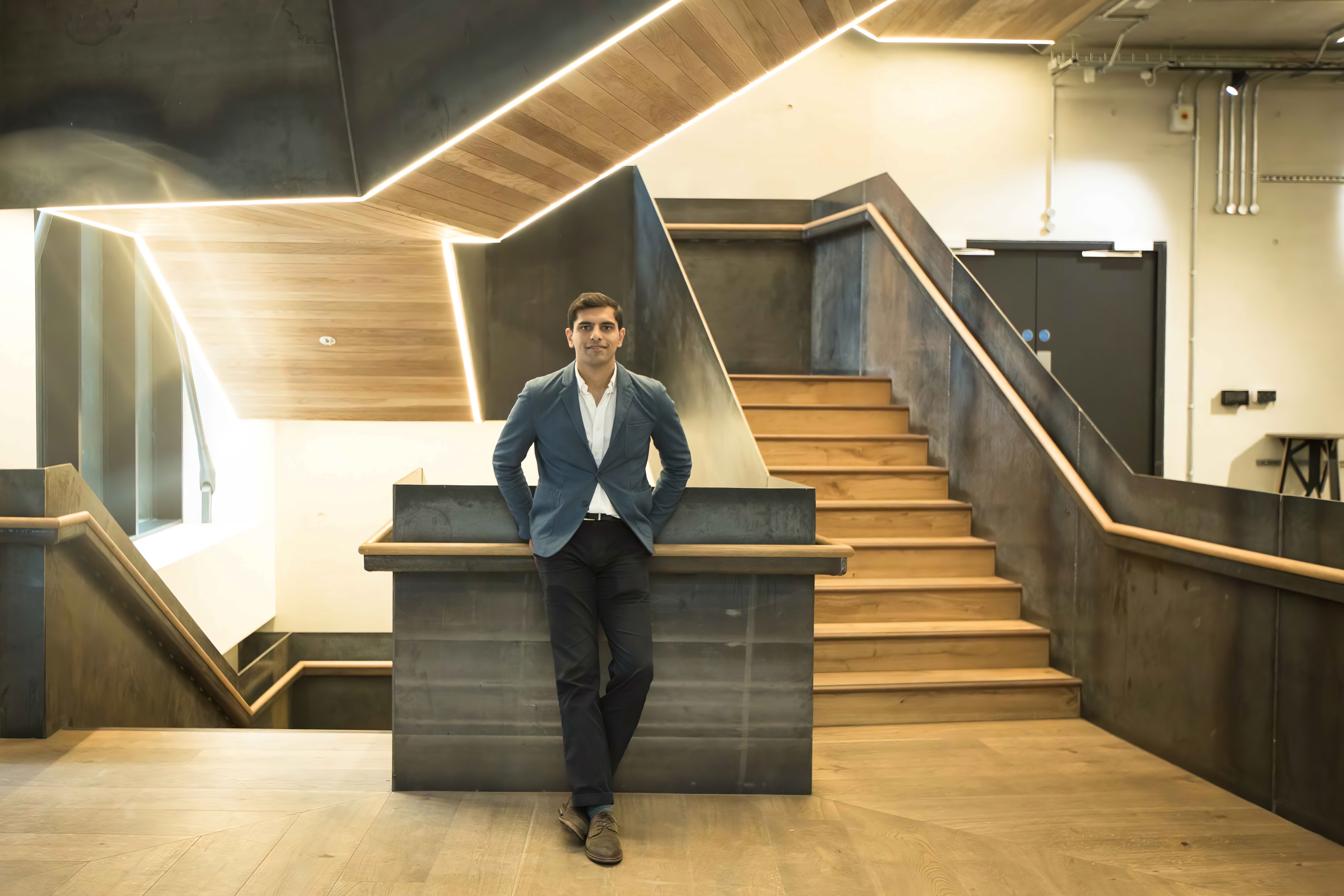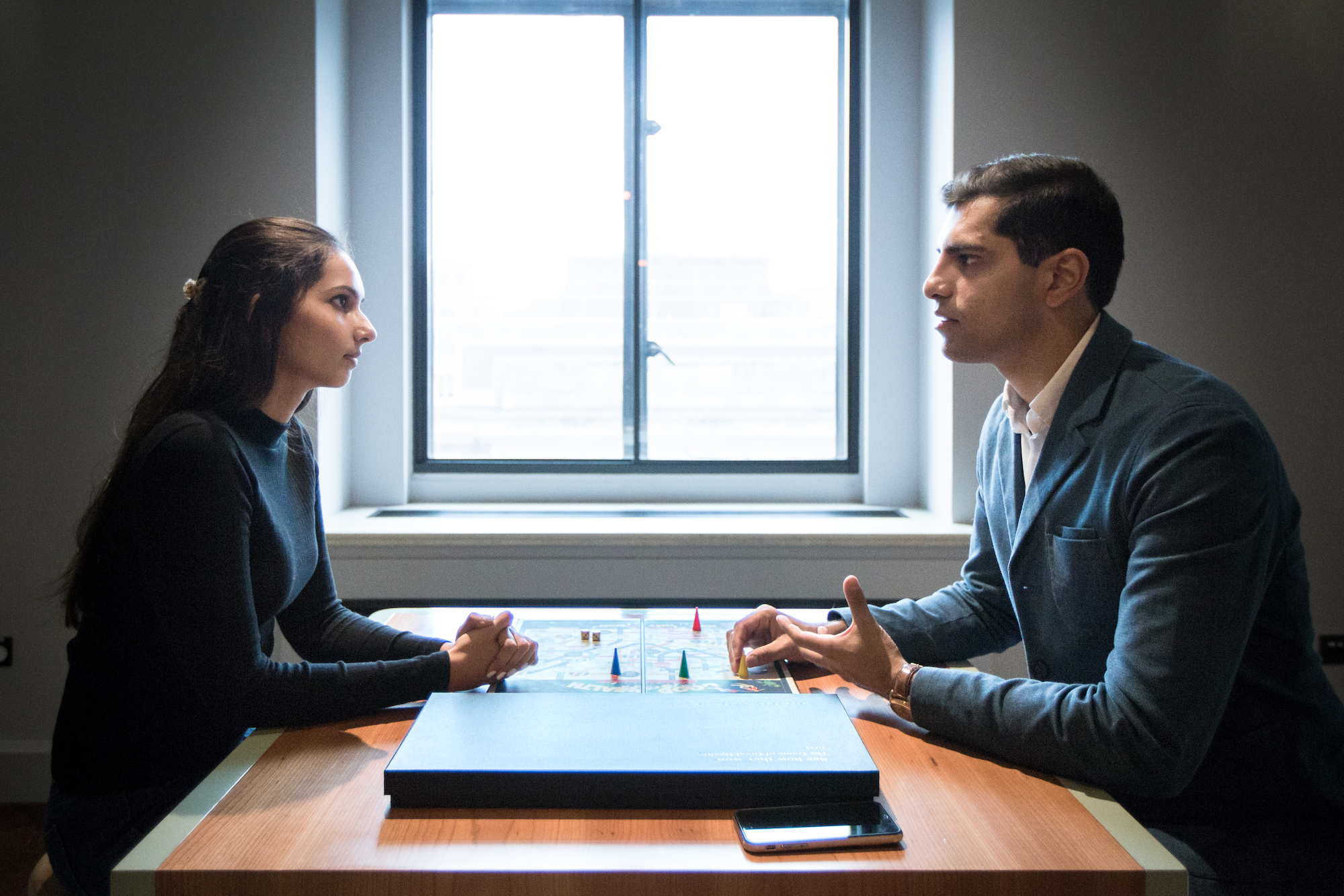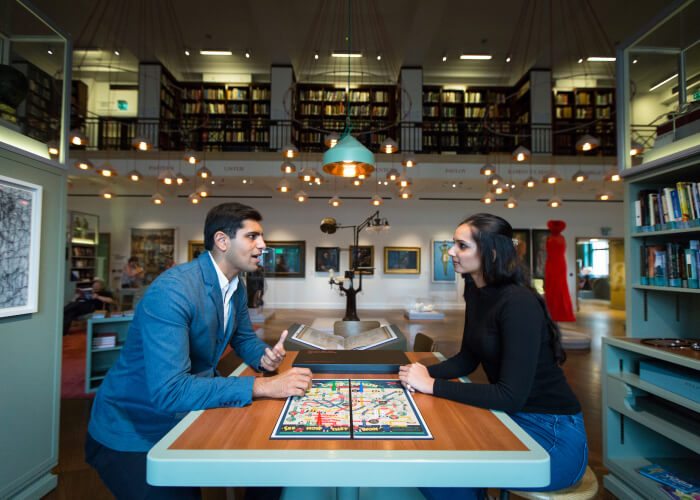 consultant
I advise major cultural institutions on their data science strategy

Vishal was one of the first data scientists at Sotheby's auction house and has since advised international cultural institutions and governments on their data science strategy.

Get in touch
Together we can shape technology for culture and creativity

Hire me implement technologies with the goal of improving your cultural data science strategy.

Contact me