About me
I'm a founder, creator and academic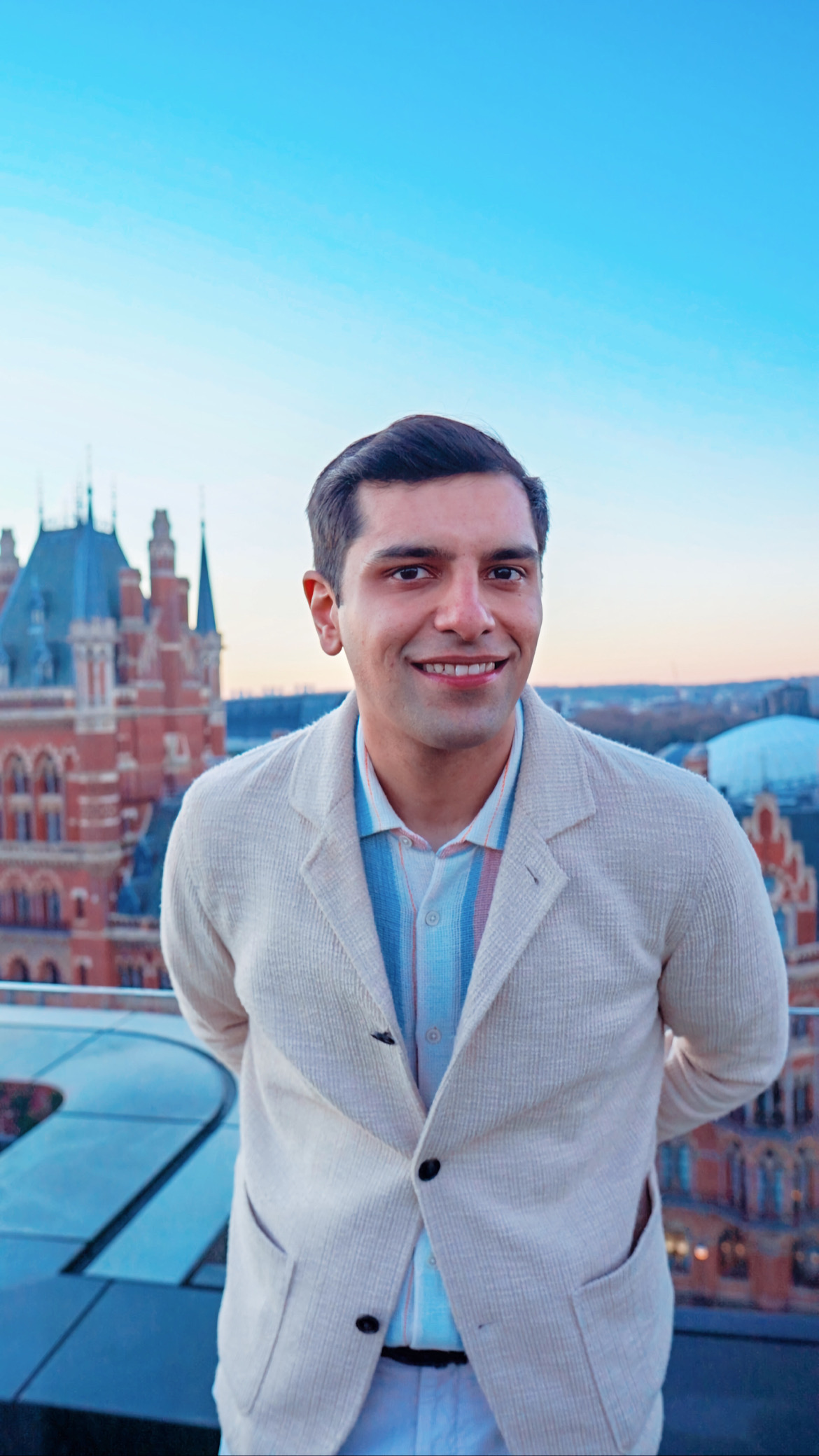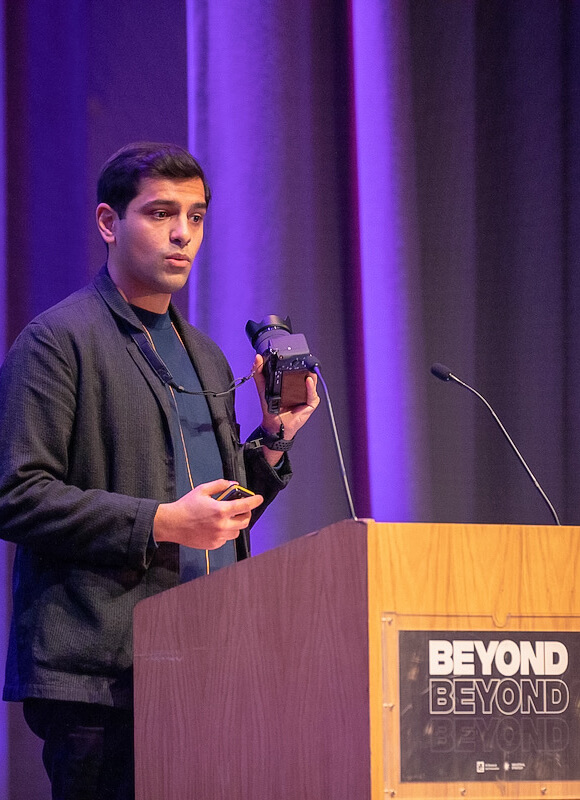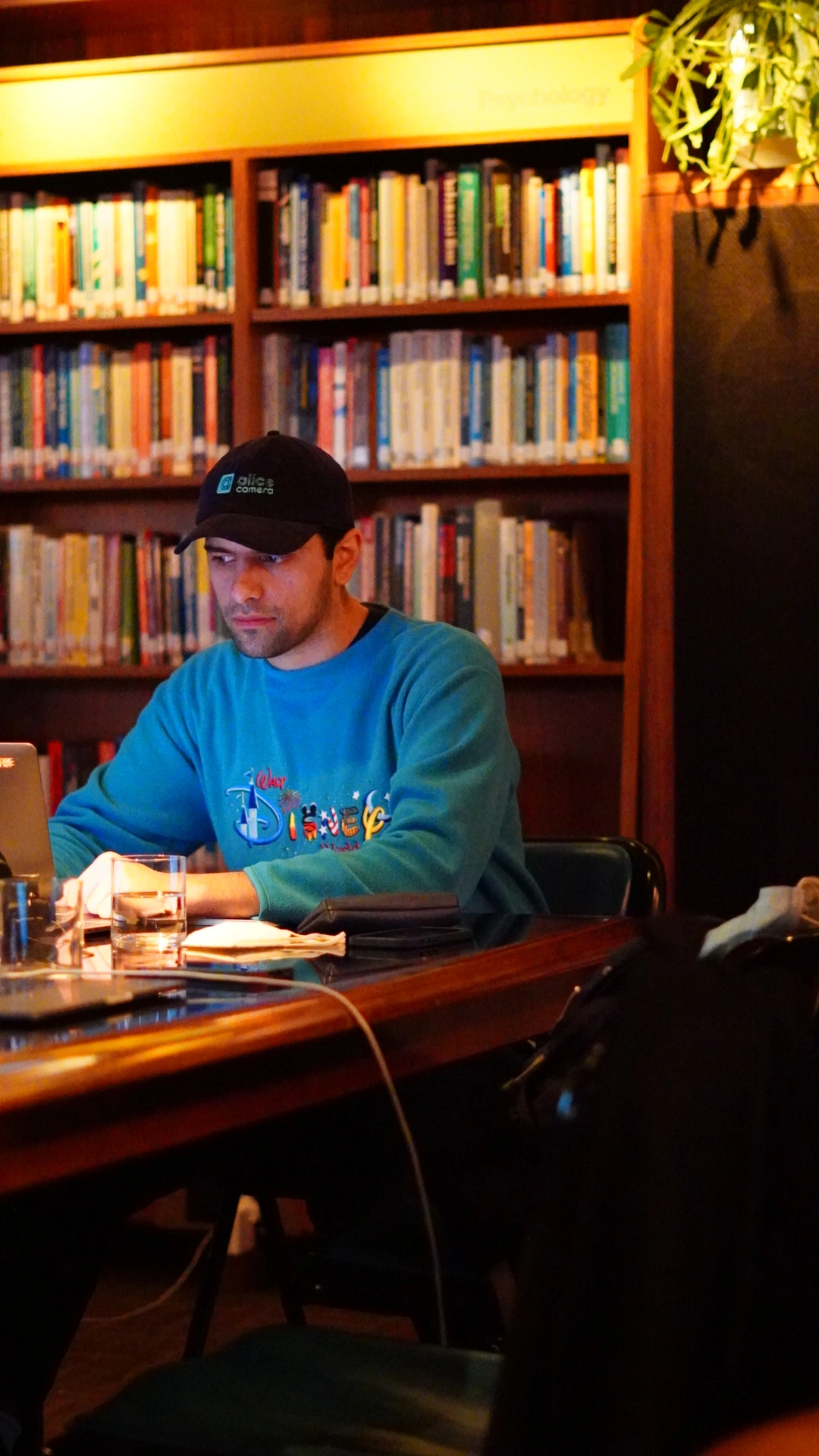 My Story

Vishal is internationally recognised as a cultural data scientist with extensive experience managing data science, AI and 5G projects in the cultural and creative industries for several governments and international organisations. Building on his area of expertise, Vishal has gathered over 30,000 followers on social media as a content creator with his content reaching 1 million views.

Vishal previously was a researcher at The Bartlett at UCL and he studied at the London School of Economics and Sotheby's Institute of Art and then worked at Sotheby's as one of the company's first-ever Data Scientists.

In 2020, Vishal co-Founded the Alice Camera as its CEO, a computational photography start-up building a novel AI camera for content creators, streamers and live events. The company is incubated at UCL and backed by Innovate UK and has raised $1.5 million in funding from venture capitalists since launching. The team has gone through accelerators run by the Digital Catapult, Nvidia and Entrepreneur First and have been nominated for an award by the Creative Industries Council.
Awards
Digital Catapult Awards 2021
Alice Camera was nominated as a finalist for the Digital Catapult Awards as one of the UK startups exhibiting the fastest growth in the past 12-18 months!
Together we can shape technology for culture and creativity

Hire me implement technologies with the goal of improving urban ecosystem management.

Contact me